Washi tape
. Paper tape. Decorative tape. Photo tape. Whatever you call it, the stuff is pretty fun to use! So far I only have one roll of the real thing and even though it was only $1.99 for the roll, I've been hoarding it for use on only the super-extra-special stuff that needs taping. It goes perfect with my Smash Book though and is a fun way to tape in the loose bits and pieces.
You may have noticed I finally have a snazzy new little blog header up there. It's something I've been meaning to change for quite a while and finally got the chance to get it done today. The tape I used was an awesome free download from Libby Bonjour:
Visit Libby's blog and
download the Lake Collection washi tape here.
So, seeing how easy it was just to play with this digital tape with no worries of using it all up, of course I was on a quest to find some more. Here are some other pretty ones to check out:
Digital washi tape by Rhonna Designs
Pixel Paperie on Etsy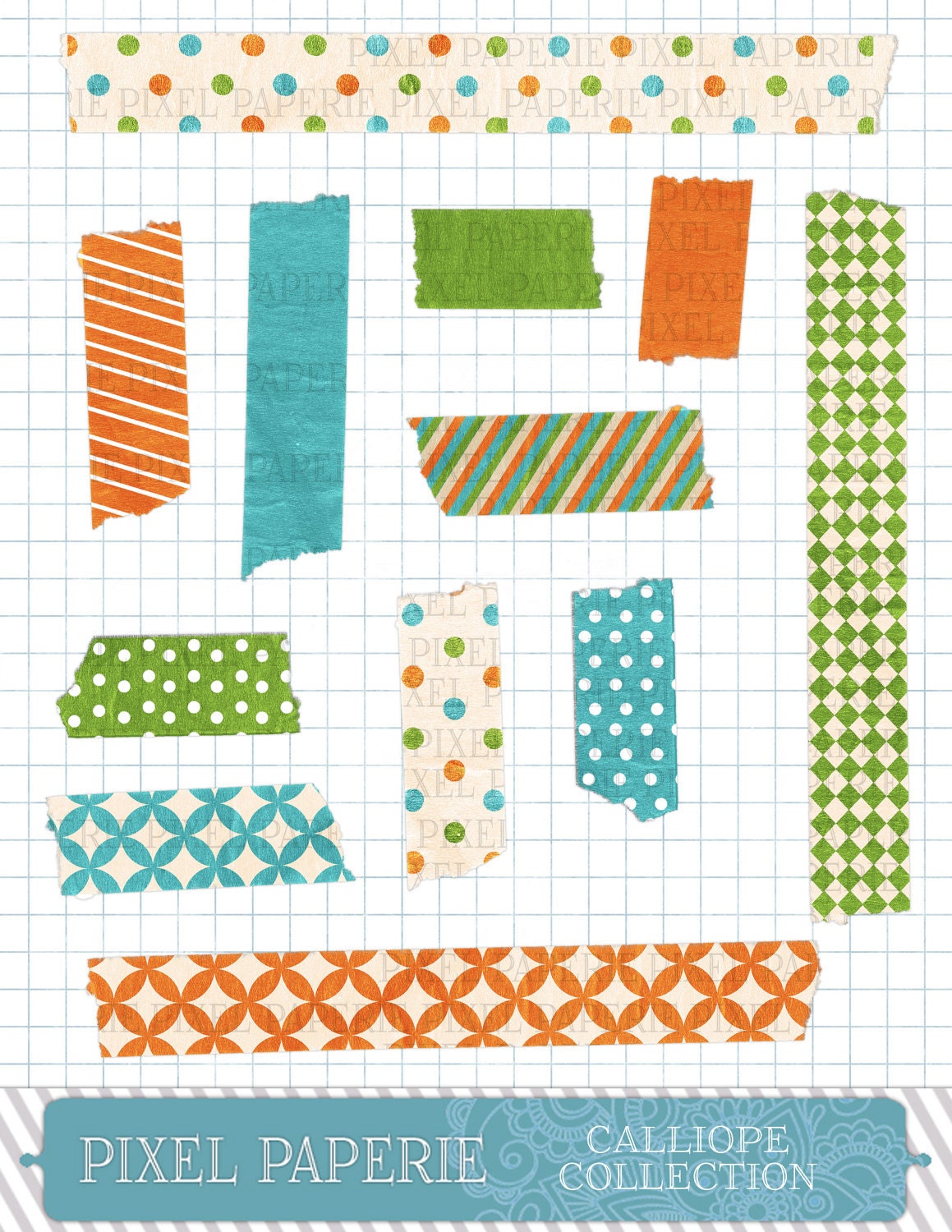 Ursula's amazing collection
(be sure to visit her blog for more photos)